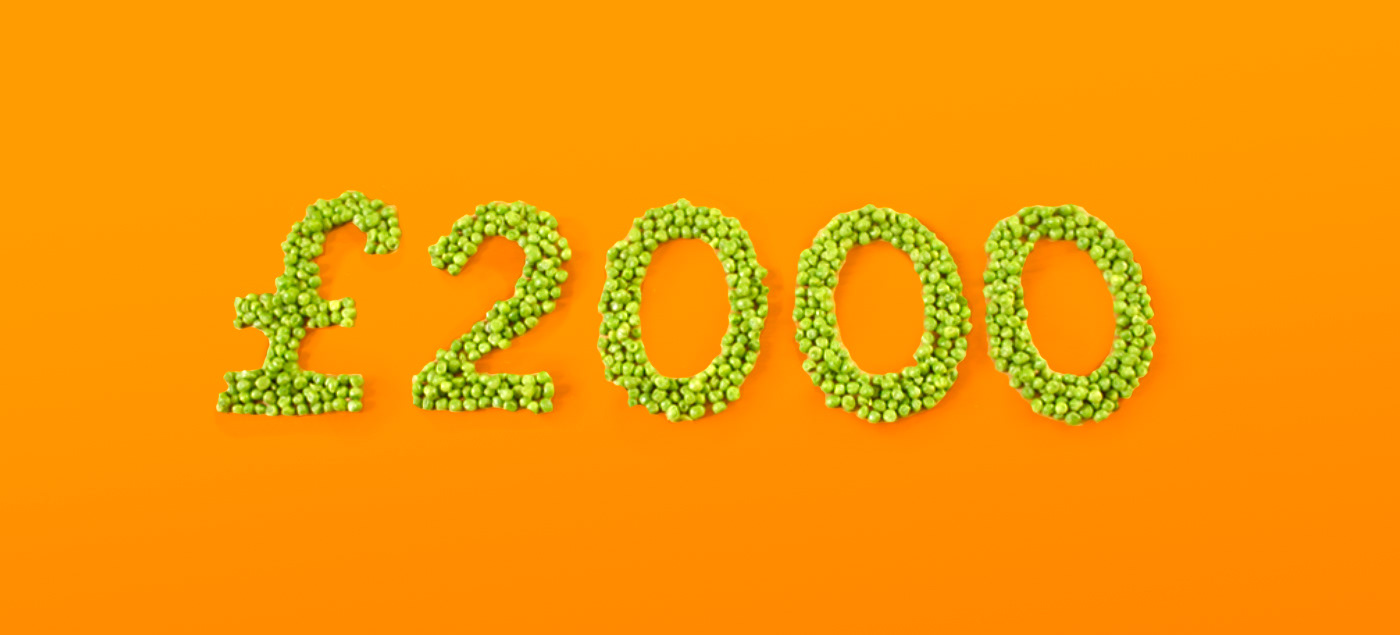 Role:
concept, art direction, design, photography
Client:  
New Covent Garden Soup
Agency: 
Nonsense
Media: 
social content: film, short films, posts
Brief:
With a low budget, create a social media awareness of the Great British Soup competition that lasts 3 months.
Idea:
We created a parody of famous food reality shows (think Great British Bake Off or Masterchef). Then we challenged viewers to create a flavoursome new soup recipe based on our inspirational ingredients.