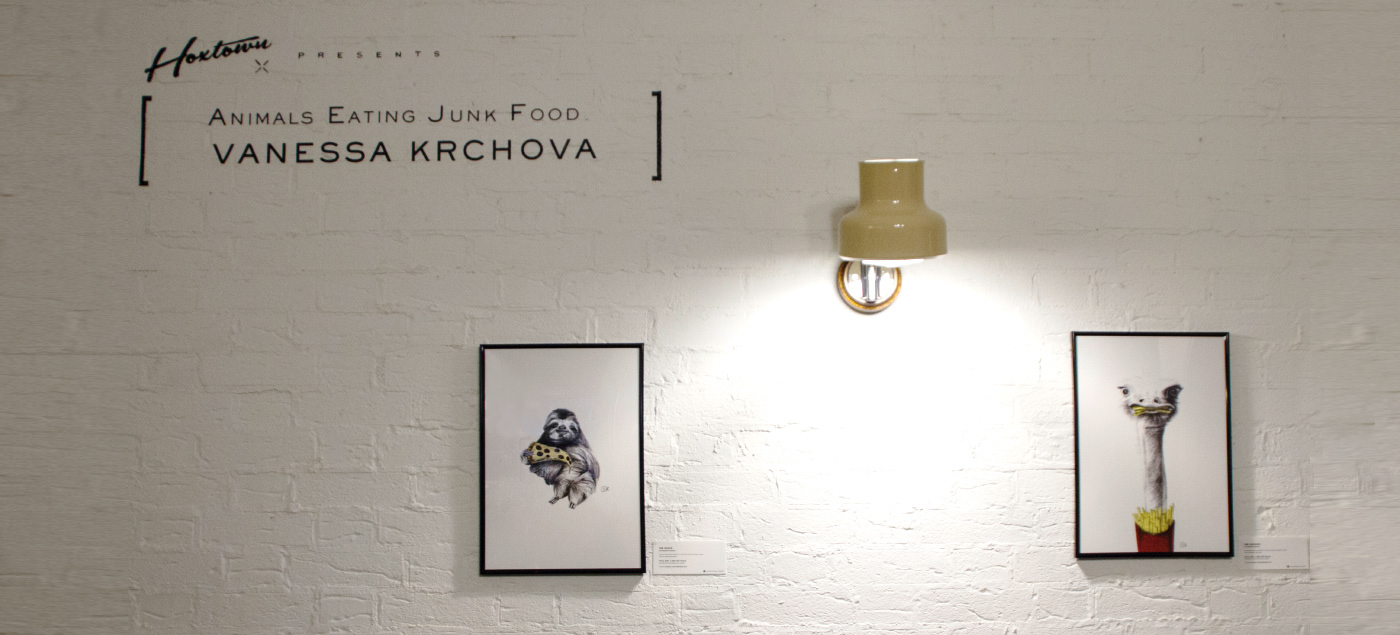 Details:
I've started the project a few years ago in order to raise a lighthearted awareness on how we're treating ourselves and our planet... 
The amount of junk food many people eat harms not only their bodies, but also our planet and the amazing creatures living on it. As majority of the junk food packaging is not recyclable and its production causes massive air pollution.
As much as I believe in eating foods in their wholes form & cooking with pure ingredients, I'm not saying don't ever touch a junk food again. The important step is to be more aware and make our choices more consciously. The illustrations are here as a reminder of that.
Prints printed on high quality German Etching 320gsm paper are available to buy
here
.
If you would like one specifically drawn for you don't hesitate to
get in touch.